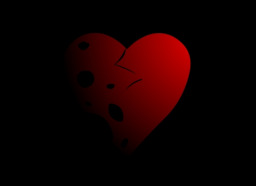 Imagine, perchance, that the one you hold dearest to your heart was nothing more than a lie - Would you still love him?
If you came to the sudden realization that the stallion you loved was naught but a mask - Would you doubt the thing behind it?
Now consider you were blinded by anger, fueled by nothing but hatred and rage - Would you remember why you married a monster - before you perform the irreversible?
Perhaps now you can sympathize with Silver Star.
Chapters (2)