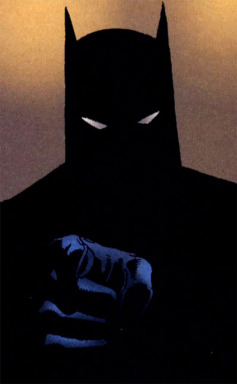 One day, a Lava Portal appears and kills Twilight Sparkle, while a bear mangles Fluttershy. Then Deathstroke the Exterminator challenges Rarity and Pinkie Pie to a duel!
Equestria goes to war, when they are defeated by Batman and then a mysterious cloaked figure says "It begins!". Ominous! Then Pinkie Pie fights and kills the multiverse, including death, which unleashes madness into the world! Fluttershy comes back, then disappears? And Tony Stark is drunk!
Now the Space Marines invade. Can Sanger Zonvolt, Dante the Demon Hunter and Kuroki Tomoko stop the apocalypse?
Chapters (11)