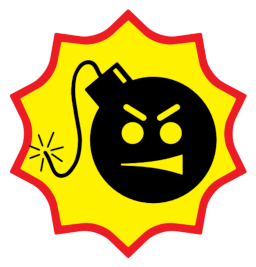 It had been months since the Elements of Harmony failed to defeat Nightmare Moon, and a resistance force had prepared the perfect plan to finally defeat her. But just before they could pull it off, the unthinkable happens:
Someone else beats them to it.
The new alien overlord known as "Mental" seems better than Nightmare at first, but the ponies quickly learn that the reality is that he is far, far worse.
Out of options, the former resistance, headed by Twilight Sparkle, forms a desperate plan. They need a hero; someone who is brave, someone who is capable...
They need someone who is serious.
Chapters (7)