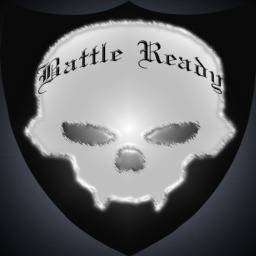 When Battle Ready arrives in Equestria, it is with one goal in mind: Escape. Escape from his own horrible past. He has fled his homeland and has made a life for himself among the ponies of Ponyville.
But the past is never dead. It is always there and sometimes it catches up with us. And nopony knows this better than Battle Ready.
Contains Anthro ponies.
Chapters (34)