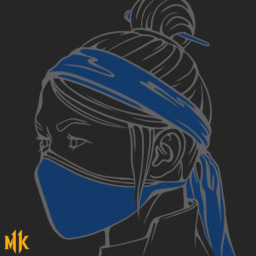 Source
During the years that followed Twilight Sparkle's ascension to the throne of Equestria, she held several diplomatic meetings with the rulers of different realms. One particular meeting was with Kitana Kahn, the newly crowned empress of the realm of Outworld. In spite of the history between their respective worlds and predecessors, they managed to form a friendship due to a number of similarities between them and agreed to keep good political relations with one other.
And then the conversation turned to balancing work life with personal life...
---
Kitana is a Mortal Kombat character owned by Netherrealm Studios, a subsidiary of Warner Bros. Interactive Entertainment. She made her debut appearance in Mortal Kombat II, which first came to the arcades in April 3, 1993.
This story is set in the aftermath of the said character's Klassic Tower Ending in Mortal Kombat 11.
Also, this is a birthday present to my friend, SonicStreak5344.
Chapters (1)