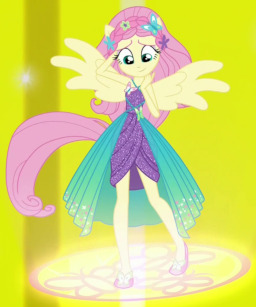 During a visit at the animal center, Jimmy experiences some incident when a rare animal bites his hand. The bite has been treated and Jimmy is resting at home.
Where that animal came from is a mystery, but there are more questions, like how all of those animals have ended up outside Jimmy's house.
It's just a bite, right?
---
This is a request from my friend JimmyHook19. And it's some way to celebrate April 26th, aka Arbor Day.
Hope you like the story. If there's anything you think I could improve, don't hesitate to ask.

Chapters (1)