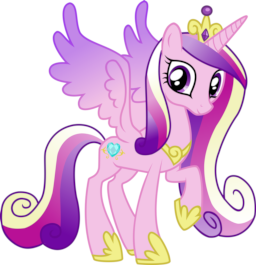 Our good friend Jimmy doesn't have a girlfriend yet, although he doesn't exactly feel bad about it, but it still is some kind of issue for him. Yet, love can emerge from everywhere at anytime. Besides, you can do many things on Valentine's Day such as giving flowers, buying chocolate or even turn into a pony!
Wait, what?
---
And yes, this here is another story for my good friend JimmyHook19.

As always, let me know what you think about it!
Chapters (1)