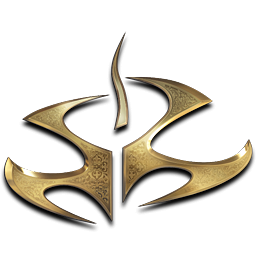 Alone and brutally murdered against her will, a young filly faces an inevitable destiny when meeting a creature unknown by ponykind. She did think that her peaceful world is chaotic enough for her but how would she fare against the perils of this new world in order to return to hers and how would she be affected by this stranger? Would she cope with it or would it cope with her?
An MLP/Hitman crossover. Please if you have talent in drawing, please PM me and thanks!
Takes place after the last mission of Hitman: Blood Money.
Chapters (4)