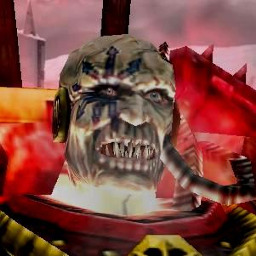 Chaos Lord Crull of the World Eaters appears in Equestria for unknown reasons (probably due to Warp travel gone awry). Stranded on this strange world, he slowly discovers the meaning of the word 'friendship' as he forms bonds with a certain pink pony.
A Warhammer 40K crossover. What fun is there in making sense?
Proofreading done by Dramaideale. Big thanks to you, man.
Chapters (4)