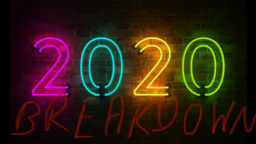 It's now the year 2020 and Rainbow Dash and I were this close to graduating our senior year in high school. We could be able to get to college and maybe have great future together.
But that's until COVID-19 decided to come in uninvited and put us in quarantine. But it doesn't seem to be to serious on the other hand... so what could go wrong?
---
Rated T for some language and for the Green Day songs having be about the political views and serious problems within the USA. The drama tag in this mostly represents the election battle of Trump v. Biden. I put the death tag cause it's mostly mentioning Coronavirus deaths around the world. Sex tag for some fluff and innuendo.
ALL RIGHTS FOR THE SONGS GO TO GREEN DAY.
Chapters (2)