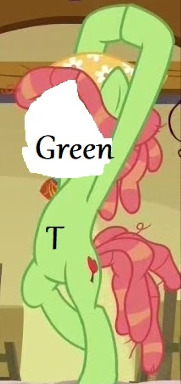 Source
Tree Hugger isn't a bad pony to know, even if she isn't exactly your friend. Some ponies are just nice to have around for conversation and recreation, and Tree Hugger's an excellent partner for both of those things — even if she's a little hung up on some more "esoteric" principles.
Rarity doesn't mind the recreation. Or, for that matter, the conversation. But it's always been a little vexing why Tree Hugger would want to do these things with her.
Sometimes, these sorts of questions have enlightening answers.
*********************************
All of my thanks to Flashgen for his help.
Chapters (1)