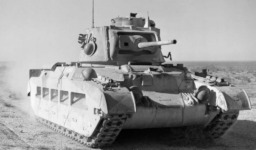 A New Mareland citizen named Half Heart is suddenly slammed with a routine inspection by the Wingbardy occupation force.
It's not like it could lead to a chain of events which may or may not include: tanks, beer and bullets.
---
This is my entry for the Equestria at War writing contest.
Note: The 'Narcotics' tag is for relatively minor beer consumption.
Chapters (2)