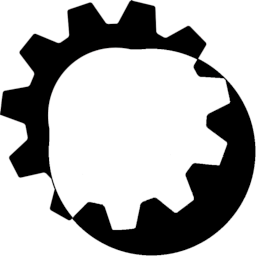 Late hours and overtime... I can't complain too much, it means good money. And good money means enjoying the finer things in life, or at least keeping expensive hobbies active anyways. A few grand into my gear, which constantly comes out with new toys, then another hundred or so every time I want to put my life into my and my buddy's hands ten fathoms deep, if not more so... Sorry, I'm rambling here.
Anyways! Something was bound to give eventually. And now, it finally has. I'm waking up in Equestria, just as the main story is coming into play. At least, I *think* it's the main story... I really hope the Zebras and Ponies aren't trading gems and coal... Or that there are some severe gender roles going on... Or, well, yeah... guess we'll just find out as we go, won't we?
---
Look, I'm not even going to TRY and deny it, this is straight up wish-fulfillment SI-OC 'Start to follow the plot' 'No, not that plot!' nonsense. It's meant to be more one part enjoyment of writing, one part getting the idea out of my head, and one part getting out of cases of writer's block than anything. So, don't expect a consistent schedule on this by ANY stretch of the imagination. That being said, I do hope you all enjoy it, at least somewhat. And that I'll see you around my other stories!
Chapters (1)