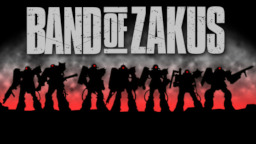 Source
Sent to Equestria by a creepy merchant guy from RE4. That sucked a lot. Now me and my friends are in the world of Equestria which is full of racist ponies and the Princesses are after us due to our appearance. Well I have something to say to them. BITE MY SHINY METAL ASS PONIES! Oh and we work for the Griffon Republic.
Note: This story will have griffons with advance tech.
Rated teen for language and violence.
Chapters (5)