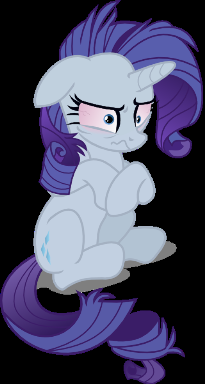 Source
Rarity loves ice cream. So much flavor and oh so creamy. But what if she were to run out of that ice cream? Well, she would go crazy without the thought of ice cream to fuel her mind.
And that's exactly what she did one night.
---
One of the very few Random and Dark stories out there. Still waiting for an artist on DeviantART to let me use their image for this story's cover. Also, the title may remind you of a certain song...
EDIT: The cover image is now here!
Chapters (1)