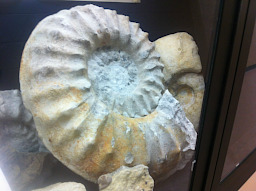 Source
While wandering around in an ancient mountain, Twilight stumbles upon some ancient fossils. Unfortunately, these fossils are certainly not dead. They are quite talkative, and definitely not friends. A short inspired by Twitch Plays Pokemon. Hope you all enjoy!
Also, pic is not mine. If you are the artist and would like it removed, please tell me!
I just realized that I wrote this a month ago.
Chapters (1)