Search



Romance
---
Twilight's Research into Divination magic has given Rarity a vision about her future love. Will she interpret the portents correctly?

Romance
---
Not all ponies prefer the day to the night. Twilight and Luna are creatures of the night, and for ponies like them, love is best found under starlight.
Note: This fic is terrible and only kept for historical purposes. It is vapid and poorly written. It was the first fanfic I ever wrote, back on Valentine's Day of 2011. Humble beginnings and all that.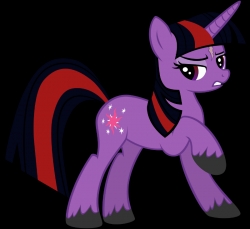 Adventure
Dark
Romance
Tragedy
---
Luna discovers something hidden from Celestia for twenty years, now, with emotions running high, she enlists the help of the Mane 6... but what seemed to be a single mystery, soon reveals a darker and much more complicated plot that will soon decide the fate of Equestria.
Check out the Empty Room TV Tropes Page (Warning: Spoilers!)
Revised chapters edits and proofing (with many thanks) by: lammy, Trevor, Nick Nack, Fifth Alicorn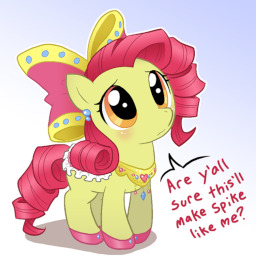 Comedy
Romance
Slice of Life
---
On her way home, Apple Bloom discovers Spike rifling through Rarity's belongings. Heading in to confront the dragon, they accidentally knock over a priceless vase! Will they be able to cover it up or will suspicion tear the town apart?