Search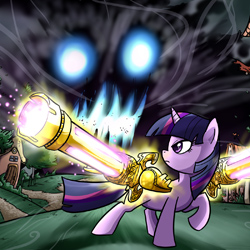 Random
Romance
---
Twilight Sparkle practices Dream Magic, but an uncivilized pink pony messes it all up. Is three in one dream a crowd?
***
Watch our heroes heroically sleep in complete safety of an old library! Weep as you take a stroll through their innermost thoughts and feelings - and also as you tear your hair out trying to figure out what's going on! Prepare! For the world of the dream!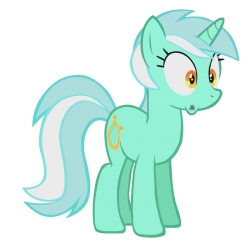 Random
---
Lyra, unknown to her friends, is obsessed with Twilight Sparkle. So much so that she is willing to do anything to win her love. Originally inspired by the madness of pony threads.