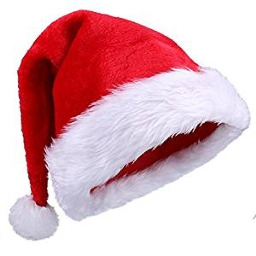 Anon has decided to bring Christmas to Equestria. Being Santa couldn't be that hard, right?
---
No actual sexually explicit content here, but there are references and some minor bad language.
This was a request for a patron, and was viewable earlier for said patrons. Head over here if you want a chance of getting a story like this for just 5$!
Brought to you by the donations for my mom! (Find out more about that here.)
Chapters (1)