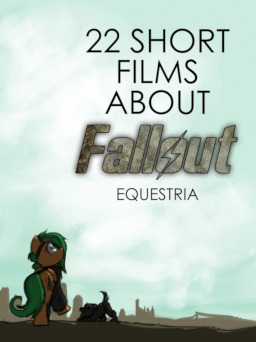 Okay, I'm gonna level with you here.
I have way more ideas with (and without) this character than is reasonable, so I'm just gonna shove em up here so I don't wind up writing a third goddamn full story. Think of it as therapy for the author. Most of these shorts will be set a number of years after the end of Make Love Not War. Knowledge of both prior Atom Smasher stories is not assumed, but will help (and it's also kind of spoilery).
Oh, and I guess you get more Atom Smasher. Lucky you.
Chapters (4)