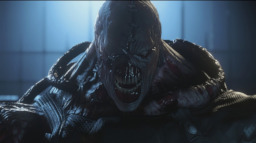 This story is a sequel to Without You
---
An alternate take on Without You.
Set in an anthro version of Without You, after all of the hardships presented to them during their time in a monster-filled city, Rainbow Dash and Dee find themselves faced with one final threat.
---
A part of the Snowverse
Disclaimer: I do not own anything except my OCs, any other OCs used in this work are used with permission from the original creators, so they're fair game.
Chapters (1)