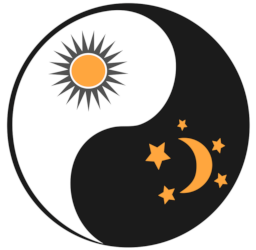 Celestial Era 1010. After the attempted coup by Nightmare Moon and the bloody conflict that followed, Celestia has emerged victorious. With her sister's forces scattered and leaderless, she creates the Order of Celestial Paladins to hunt down and capture any remaining Lunar Pegasi.
Should they come quietly, they will be purged of Luna's magic and transformed back into regular Pegasi. But if they refuse, well, Celestia has zero tolerance for Children of the Night. This is the story of one of them, a mare named Dusk Blossom, hunted by her own brother on order of Celestia.
Can she survive? And what will it do to her relationship with her brother?
---
This fic is a remake of the first fantasy short story I ever wrote, way back in 2012, simply entitled "Paladin". Consider this a thank you to all my followers who have helped me grow as a writer over the years within the pony fiction community!
This story assumes that the Children of the Night PMV is canon, with ponies willingly following Princess Luna.
Edit: Made the feature box! 12/02/2022
Chapters (1)