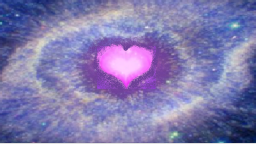 A story meant for bronies who love Kingdom Hearts, Anime, or good stories. This story does not require any knowledge of anime to enjoy, but you may want to know the basics of Kingdom Hearts (only the bare basics).
The characters are all new. this series takes place 100 years after kingdom Hearts ends. it is a whole different story
Don' worry about not knowing about not knowing enough to understand the story, the story is written only with the assumption that you know about the ponies (if not what are you doing on FIMfiction?).
Everyone will love it, and anime lovers will adore it.
as for what this story is rated, it should be the same as Kingdom Hearts. Nopony and Nobody dies in this story, and their is no unnecesarry violence. the bad guys are not living things, so noone dies. rated E-10.
Chapters (19)