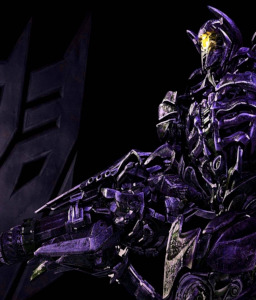 This story is a sequel to Power Rangers Harmony Force
---
It's been a whole year since the events on the planet Equestria, and the Power Rangers saving the world.
What started out as a simple rescue mission, turned into one of the biggest adventures of the year.
Former Green Harmony Force Ranger, Kian, must work with his team of rookies in order to save the universe from Shockwave and his diabolical evil. And in the process, protect the planet he spent a year living on. Will he succeed...?
We shall see....
---
To all those who have been reading this story, I don't thunk ots doing as well as I wanted it to. And to be honest, I'm starting to lose faith in it too.
So for now, it's cancelled; it might continue in the future, it might not. We'll see.
Chapters (6)