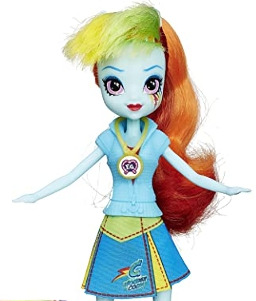 I SHALL PARODY ALL THE THINGS THAT ARE LOVED BY BRONIES.
This movie has made people laugh and cry and laugh again. It is the oldest of the gen 4 movies and the Acronym that is EQG most certainly has and had always been used in referral to 'extremely queer guesses', you can trust me I'm the lord of time (every seventh Tuesday).
So deactivate your random lols deflectors and embrace the English language being torn asunder by this author in an attempt to inform and entertain.
(Please not that all time spent experiencing boredom during your reading of this fic will not be refunded.
Also you not getting the joke, doesn't mean that its not funny trust me I googled funny once; I know funny!)
Chapters (1)