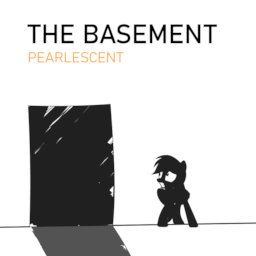 If the Gallery contained my best stories, then the Basement is where the dark things go.
A collection of short stories, panic fictions, and other things that did not pass my curation list for publishing. Enjoy this series of rather incoherent ramblings, dotted by the occasional comedy that just didn't make the cut.
---
Most of these were written for the Quills & Sofas Speedwriting group. Feel free to join us! As always, a huge thank you to every writer there who have given me the support I needed - here's to a hundred more stories, and a hundred more panics.
Chapters (5)