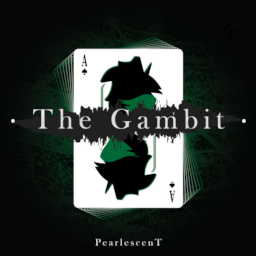 This is the world of probability, kid. This is the world of chances, percentages, the luck of the draw. Name's Card Counter - though, folks call me the Rat. Don't mind 'em.
Let's see what'cha got.
---
First place in the Quills & Sofas Speedwriting Hot off the Press contest - the prompt was "Roll the Dice".
Thanks to Silent Whisper, Vis-A-Viscera, and Shaslan for editing! Pre-read before publishing by some of my inspirations, supporters, and true, true friends on the Q&SS team: The Legendary Bill Cipher, Snow Quill, Nailah, RubyDubious, HapHazred, KrazyTheFox, and Speccer.
Chapters (1)