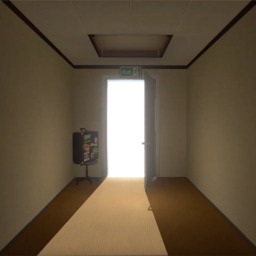 Even in death, Innocent Winds has a job. A Namer. She was given a name and lived her destiny. Now she chooses the names and destinies of others. It seems the name Twilight Sparkle will solve all her problems. No world altering, destiny changing, future Alicorns to be found here. Nope. Not one.
--- Rated Everyone, but there are a few brief dark lines! Please take care! ---
This facet of the FIM universe had been rolling around in my head for some time until the full idea hit me and I spent a solid twelve hours just writing this. Yes, it's strange. Yes, it is 'out there', but I still think it's enjoyable. So stick out your thumb and enjoy the ride.
Chapters (1)