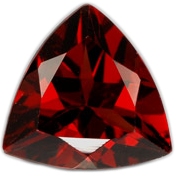 Ember has been Dragon Lord for six weeks, six weeks that have not gone smoothly.
Between her fathers anger and her kins belief that she is 'Undragonlike', Ember learns that there is one more task for her to cement her place as Dragon Lord - The Passage of Rite.
A test of leadership, knowledge, logical prowess and reasoning, the Passage is more than one Dragon can handle. But for better or worse, Ember will have to rely on the only two friends she has in this world: a baby dragon that can't fly and pony princess, or so she thought.
With the clock ticking, Ember must find friends, complete the passage and learn that dragons may not have been on the right track for hundreds of years.
Chapters (1)