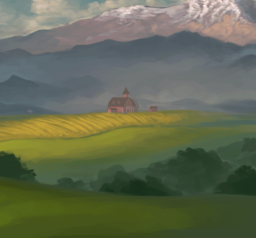 Source
This story is a sequel to Heartfelt Union
---
Months after Diamond Gleam proposed to the love of his life, the time of his wedding soon arrived. With that comes the thoughts of the future.
---
This marks the end of the Diamond and Obsidian saga.
Edited by my best friend pabrony83. He's been of great help to me for this series.
Cover art by Rain-Gear.
Chapters (2)