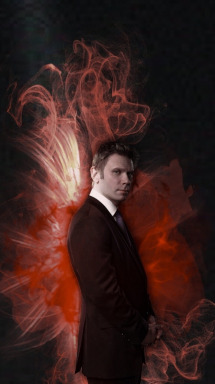 Lucifer Morningstar, former Devil of Hell, and Wannabe Lord of Earth, finds himself at Death's void. When confronted with the option of a second chance, he jumps at it. But, it doesn't go as he expects. Now, trapped in a world of pastel ponies, he has a second chance. But, can he learn the magic of friendship? Or, will the Apocalypse find its way into Equestria?
FYI, takes place after Season 13 for Supernatural, for MLP post S7.
cover art is temporary
Ship, um, and don't roast me. LunaxLucifer. But, I'm obliged to change it.
Also, like if u like, dislike if u dislike.
Chapters (2)