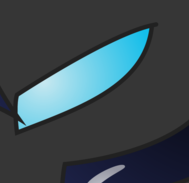 (Season finale spoilers. Don't read if you have yet to see it)
My name is Abdonis. I am strong. I am loyal. And I have witnessed the fall of my hive. My brothers converted and allied with the ones who are responsible for their undoing. There is nothing here for me anymore. I am hiveless. I must get out before the same happens to me.
May fate smile upon me through this difficult time. For no-ling else will...
Chapters (1)