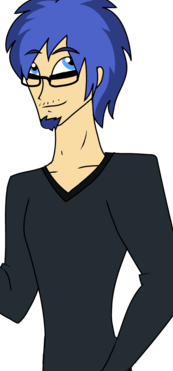 Rough Private, oldest kid of Flash Sentry and Sunset Shimmer is 16. He's a teenager in love and not really sure how to deal with it. And so he asks his dad. And the answer he gets is an insight in his father's teenage years, and a lesson to take to heart.
Rated teen for some innuendos.
This story is slightly inspired by Sunset's Request by Jay-the-brony but mostly a quick joke. Unedited, and written while listening to Weezer.
Chapters (1)