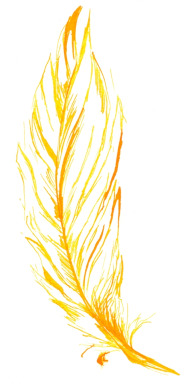 Source
Canary wakes up in a cold, dank prison controlled by a batpony regime known as The Cloud. For centuries, they had taught pegasi that batponies alone could fly; pegasi wings were vestigial. When Canary and Aether discovered flight on their own, The Cloud mobilized to silence their rebellion. Though Canary was ready to die for her beliefs, her life takes a turn when she befriends a prison guard named Echo.
Flight is an allegory that explores the nature of Freedom, Truth, Depression, and Revelation. Keep your wings open!
Note: Flight is a stand-alone read. Before Flight gives background from Aether's perspective, from her forming of the Storm to her escape from Korporis. It answers a few questions that are kept in mystery until later in Flight, but I've kept it posted for your reading pleasure.
Re the cover picture: it seems to be a case of citogenesis. It's from a pintrest pin saying it's related to Thalo-Ryder on DeviantArt, but that account doesn't seem to have any art posted (anymore?). So thank you to whoever created it! The source goes to my doodle of Canary in the wind instead.
Chapters (16)