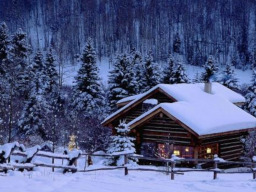 Source
To whomever finds this journal:
My name is Matthew Stone. I'm a fiction writer, but what you're about to read is the truth, every word of it. I have tried to remember everything as it happened, and make record here. Even though I experienced these events I still don't know if I'm crazy or not. I leave that for you to decide.
I now know we humans are not alone in the universe, for I have seen something that is both terrifying and beautiful.
Chapters (4)