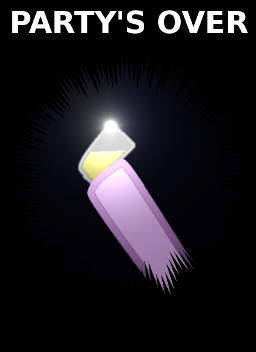 "Closing time.
One last call for alcohol so finish your whiskey or beer.
Closing time.
You don't have to go home but you can't stay here."
What do you do with a drunken Twilight? When the party ends, who will take you home? I know who I want to take me home...
Chapters (1)