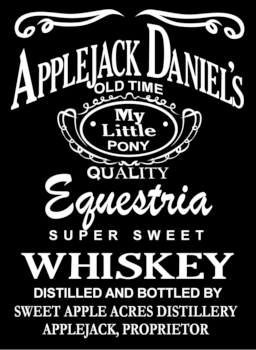 After rudely awakened Fluttershy deals with the annoyance of being dragged on a dirt path to SweetAppleAcres but after learning about Applejack's new type of " cider " all of the pain and worry leaves her. And thus the Party was made to make Fluttershy feel better from the stress of adoption.
Edited by : Pinklover12
A lot of thanks go to her wonderful talent of editing.
Chapters (1)