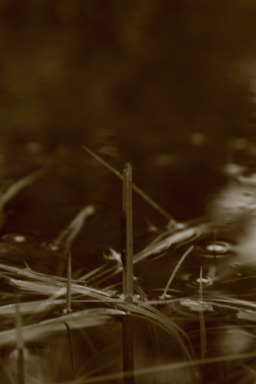 This story is a sequel to Equine, All Too Equine
---
In the city which has not seen an alicorn for a hundred years, a rumour spreads.
"Fifty bits and I'll get ya a bone of one. No? Okay, call it forty and I'll throw a free trinket on top."
The price varies along with the body part in question, but not enough so to make a bucketload of difference. However, there's also another rumour in the air. There's no words for it; no price; no haggling.
All there is to it is the burnt smell of a martyr's flesh.
Proofread by ponygrad. Massive thanks!
Chapters (7)