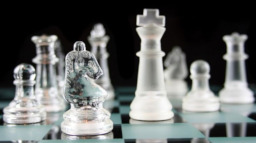 In one world, a Princess sent a child to Tartarus.
In another, a Princess met a filly unstuck from time. 
In the years that followed, a Princess fell in love. 
In the end, a Princess was the only one left.
---
My entry for FanOfMostEverything's "Imposing Sovereigns III" contest, using the prompt "Flurry Heart/Perseverance" (and technically "Cozy Glow/Determination" as well).
Chapters (17)