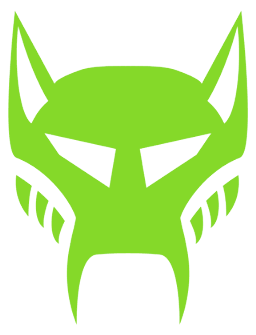 When Elita Wild first got command of the exploration ship Gaiacross she had seen it as a great new step in her career. She never expected to be asked to pursue Predacon criminals who had broken out of prison and taken an old Decepticon ship to parts unknown. She never expected to crash land her first ship on a world that defied the laws of physics of the known universe. A world inhabited by sentient ponies, among other things.
When Scootaloo and Dinky left for school this morning they never expected to encounter a new pegasus pony with a mask for a cutie mark and a strange name. They never expected to be attacked by strangely similar looking unicorns that suddenly turned into monsters. They never expected their new friend to be a robot from outer space!
Written first for the Lunaverse April 2013 writting event. This non-canon story only recquires a passing knowledge of the Lunaverse to understand.
For official chronological order of Lunaverse stories, and everything Lunaverse, please come visit us in the Lunaverse Group!
Chapters (1)