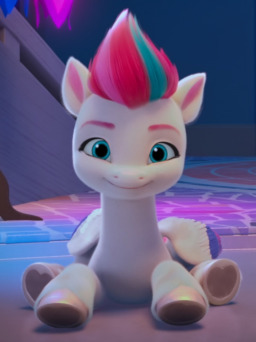 It's been a long while since you've come to Equestria. You've made good friends with Sunny and her six friends so far while everypony else seemed to tolerate you for the most part. But Zipp was always the one pony you hung out with the most.
However, when you and she go down to Maretime Bay's beach and watch the sunset after a long day of chilling in the water, she asks you something that would lead to something you'd never expect.
EDIT: Jesus, I literally just posted this and it's already featured #1!
Chapters (2)