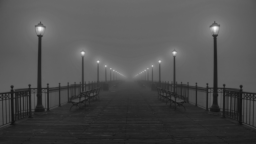 This story would be best read after completing Chaotic Visage, but not required; everything should more or less make sense by the end of the story without any prior reading.
Ironhide lived a long life before his final post. He drove back the Griffon hordes at the Whitespine peaks, and helped hold the keep of Black Scale for a thousand days under constant siege.
From campaign to campaign he'd flown, wreathing himself in a cloak of fire and legend. All he has left is one little post. Guard duty, it almost seemed beneath him
Then a God greeted him at the gates.
(I intend to upload daily until this is finished).
Chapters (7)