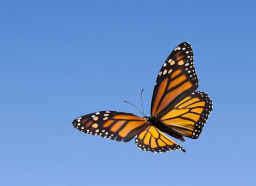 Many predicted that 2012 would bring on the end of the world. With the advent of Equestria Online and the CelestAI superintelligence uploading humanity, they weren't too far off.
But when CelestAI's virtual Equestria isn't the only eternal afterlife on the table, how does one choose between them?
This is an Optimalverse story. It is recommended that you have read Friendship is Optimal before reading, or at least be familiar with the setting.
Chapters (3)