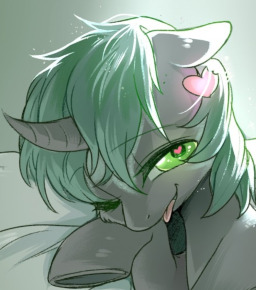 I live morning-to-morning, day-to-day, and evening-to-evening. But I've been doing some reading lately and found there's more to my life than what's seen; I've always had my suspicions that something was off, but not for much longer.
Tonight is ripe for a long walk and flight around town.
---
Held together by inspiration from Swaybat's art.
Chapters (1)