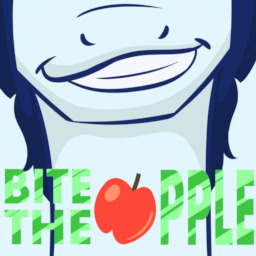 Soarin, ex-Captain and now a regular member of the Wonderbolts, is having troubles finding a reason to care.
Maybe he'll find something to care about in the mysterious wrestler Golden Victory.
---
Yes, this is a gay romance.
This story is heavily inspired by VividSyntax's story Sensation (you should go read it. It's amazing)
This story takes place in the same universe as Side A - The Guard.
Teen for some heavier material, later on, profanity, and suggestive sexual content.
Profanity tag for mild swearing.
Sex tag for suggestive material and half of what comes out Soarin's mouth.
Art credit goes to me.
Editted by LuckyChaosHooves
Preread by Milo_Chalks
Chapters (1)