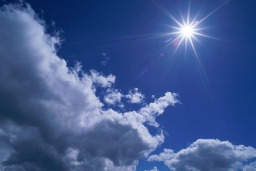 Source
It was sudden. Just a bright light, and then, nothing. Darkness. Cold. Dullness. In a split second, everything was gone.
After some time, John found himself in a new world, a changing world, full of color, and friendly creatures. A world that welcomed him.
A world where everything he once loved is gone.
---
Marked Teen for some sexual references it may or may not include. Not actual sex will be involved.
Thank so much to Sejox for his help so far.
Chapters (1)