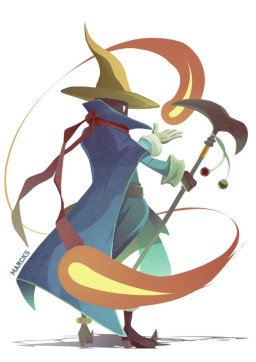 Source
---
Before doing anything, you might wanna read Cut Above The Rest by PyraFlare.
---
You've read the story. Treble Cleft's life wasn't all that bad. Sure there were problems here and there, but at the end of the day he was just part of a story that circle the multiverse for years to come.
But then, what would happen if we changed it up a little bit?
There's countless possibilities on what could possibly happen, and what we could add. But, why don't we skip the new random people that have some important purpose, or some legendary item is given to Treble at the beginning and get straight to the story you really want to see. What would happen...
... if we added a god?
---
Hey everyone! So Pyra and I are working on this story together. Why? Because we need an outlet for creativity. Or something, I don't know. Point is, we're going to have fun with this one. Hope you enjoy!
Sex tag is for mention of sex (not for a little while though. Or, maybe a while, not really sure) and a few sexual jokes (okay, probably more than a few, but you know what I mean).
Cut Above The Rest belongs to PyraFlare. (Or PyraFlare Bullet as he's calling himself now.)
Chapters (3)