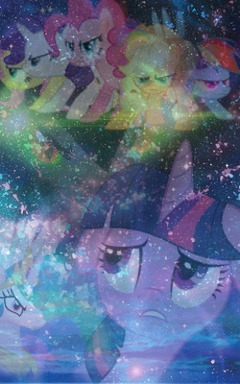 It has been 2 years since King Sombra tried to over throne the Crystal Empire. But when the Mane 6 are invited to the Empire's Grand Galloping Gala, This Gala takes a surprising turn. When Twilight goes missing, it is in the Mane 6- er, 5, hooves to find Twilight, and see what is lurking beneath the Crystal Empire. But one question remains--
Will they find Twilight?
Cover Picture; By Myself
Written By; Myself. Wow. I'm pretty independent.
Chapters (2)