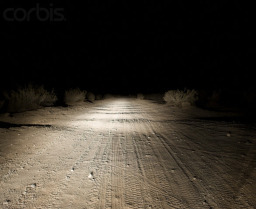 The town around Canterlot High School is usually quiet...when seven weirdos aren't out saving the world and turning into half horses along the way. That's what one sophomore at Crystal Prep thought when she came here. It was almost the perfect picture of a serene, small town.
Until recently.
Nobody knows what it is, but there's been something roaming the streets at night. She has no idea what it is, and neither does her new friend. All they know is that something is out there.
These are the logs between friends as they find out what's happening.
Chapters (1)