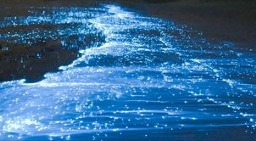 Go to historic Equus Beach for a few days to relax. That was Ember Spark's plan for the coming week. It should have been that simple. She needs the break after such a long year, and she's prepared to kick back and relax. Only, of course, fate had other plans. She expected that.
She didn't expect fate to deal her an unexpected encounter, or learn that something in the water has a certain tie to a threat Twilight and friends vanquished years ago. That was probably not in the vacation plans this year.
A collaboration with Salnalus and Soothing Stone.
Chapters (8)