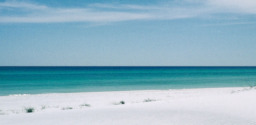 This story is a sequel to Sombra, Aman
---
The dreams of ponies are strange and unpredictable beasts. Even with Princess Luna guarding their sleep from nightmares, ponies, like many creatures, are prone to dreams that make little sense to the minds of the awake.
One night, Rumble sleeps. He has such a dream.
And when he awakes, he finds himself compelled by it.
This is the second story in a project I'm doing with my good friend Regidar, in which we switch several aspects of our writing styles and see how we operate within one another's boundaries.
Chapters (1)